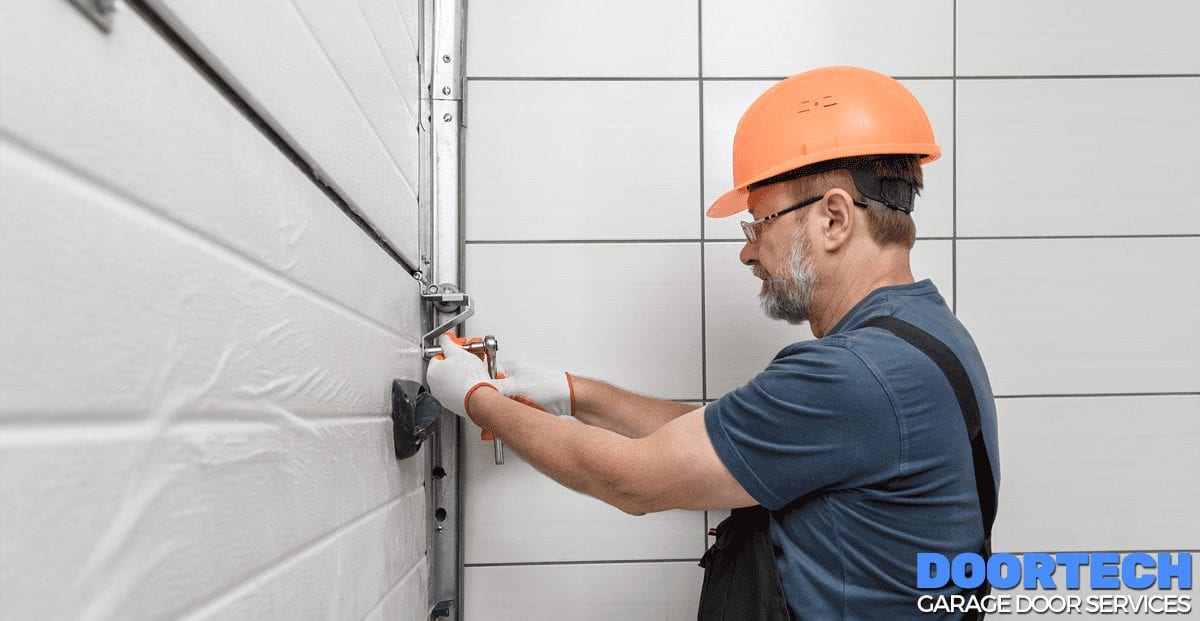 As Summer approaches and the warm weather can make your garage feel like a furnace. Let's take a minute and look at one of the easiest DIY projects around… installing garage door insulation! It will cost you around $200 if you're insulating two garage doors. Adding insulation can turn your garage into usable space, and make it easier to tolerate during seasons of extreme weather.
What Types of Insulation Can You Use on Garage Doors?
Foam Board Insulation – Panels Made from polystyrene will yield high insulating value, and don't have to be especially thick. You can use panels from ½ inch thick to 1 inch thick.
Reflective Insulation – This type of insulation comes in boards or rolls. It's got reflective aluminum foil on one, or sometimes both, sides to make it reflect radiant heat.
Batt Insulation – This fiberglass insulation is the same type you often see in exterior walls in homes. Either paper or foil backs the fiberglass, which will form vapor and air barriers.
Using The Right Type of Insulation
If you've got steel garage doors, you've got options! Steel garage doors can use any type of insulation. For wood frame and panel doors, use rigid insulation between the door frames, and add an extra layer if you want extra climate control. If your garage door is flat, you can glue or tape foam board or reflective insulation to the door for the best results.
Should I Use an Insulation Kit?
Insulating your garage door by buying and cutting insulation is not tough. But, if you'd like to take the guesswork out of it, you can purchase a pre-packaged garage door insulation kit. This includes the insulation, pre-cut to the size of garage door panels (some trimming will probably still be required). It will also include fastening material to keep the insulation in place. It may even include a utility knife and maybe some gloves. A kit to do a 9-foot wide door will sell for around $70 – $90.
Will Insulating My Garage Door Add a Lot of Weight to it?
Depending on the quantity and kind of insulation you use, some weight is inevitably added to the door. The added weight usually isn't a real problem. If your garage door opener seems to be straining, you may need to adjust the spring tension in your garage door. We recommend that you contact a garage door specialist to complete this part of your insulation project. Adjusting the spring tension is not a DIY project, so use caution and common sense here.
If you aren't the DIY type, and you want your garage to be protected against temperature extremes, call Door Tech. We are your garage door specialists in Gambrills, Maryland. We will be happy to come out and help with your insulation project and anything else you need for your garage door!