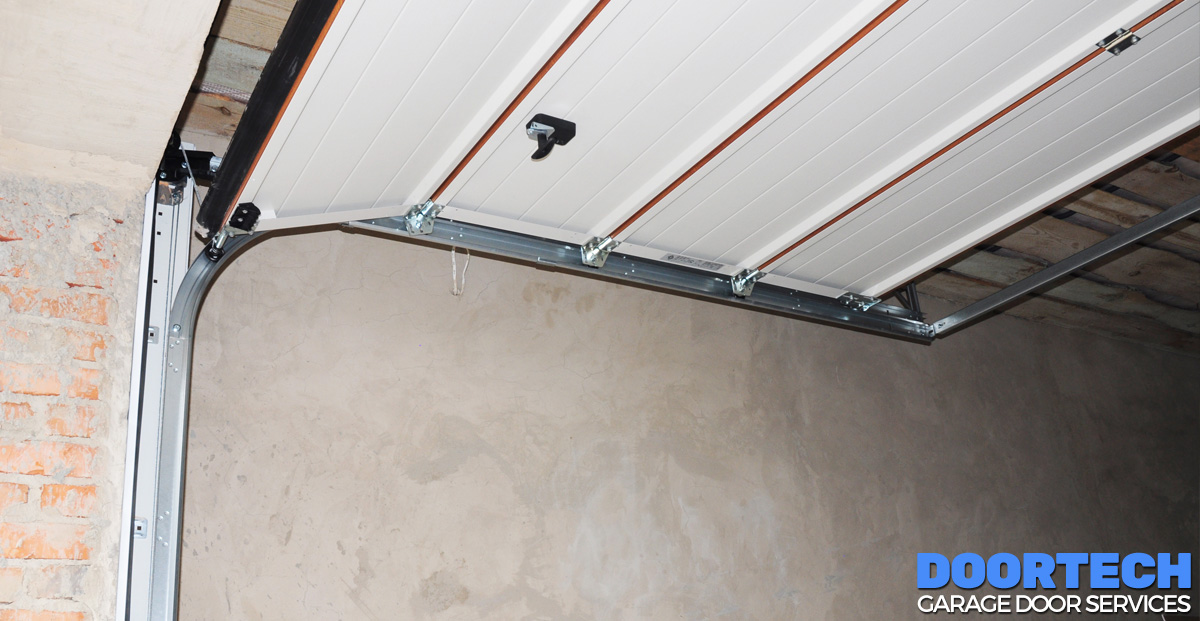 Security, ease of access, and curb appeal – are just some of the things our trusty garage door provides for our homes. While as a piece of heavy-duty machinery, garage doors are durable and strong, like everything else, they also come with a fixed lifespan. All those pulleys, cables, belts, and motors can feel the wear and tear of constant usage and need regular TLC or outright replacement. In general, the average lifespan of a garage door is 15-20 years, depending on how much you use it.
When Should You Consider Changing Your Garage Door?
In general, you should start shopping for a new garage door, if you find
It has been 15-20 years since its manufacturing date
Visible physical damage to the door or obvious signs of wear and tear to its parts
The garage door starts making strange noises, such as grinding, crunching, grating, squeaking, or banging
It is not opening or closing properly or is functioning more slowly than usual
OR, you just want a more high-end, better-looking garage door to beautify your home's façade.
Whatever the reason, replacing a garage door can be a challenging task that requires careful planning and execution. However, once you have established that your garage door needs changing, you must start shopping for a new one and a trusted garage door specialist to manage the installation.
Considerations When Replacing Your Garage Door
Good planning, a systematic approach, and advice from an experienced source can help you avoid the common pitfalls of changing your garage door. Here are some points you should keep in mind while considering a change:
Choosing The Right Size And Type
The current crop of garage doors comes in various sizes, styles, and materials. We suggest you browse the top brands to find options that fit your size, garage structure, and aesthetic requirements without breaking the bank.
Removing The Old Door Safely
Taking out the old garage door is a labor-intensive process. It involves uninstalling and disconnecting the door panels, tracks, springs, and other hardware. Garage doors are heavy and operate under tension due to the springs and cables involved. Mishandling the components can result in accidents or injuries, so it is vital to follow safety precautions. Unless you understand the door's mechanics well, it is better to call in the professionals.
Installation And Alignment
Installing a new garage door requires precise alignment and adjustment to ensure smooth and safe functioning. Here are some of the toughest parts of installing a garage door:
Springs
The garage door springs are responsible for helping the door go up and down. They can be dangerous to handle because of the torque in a wound torsion spring or the stretch in an extended extension spring. A strong understanding of garage door springs, garage door weights, parts, and how these are interconnected is essential for safe repairs. An electric garage door is even more complex.
Rollers & Tracks
Garage door rollers are the wheels running along the metal tracks on each side whenever you open or close the door. The bottom brackets usually support the bottom rollers, and you have to be careful with these while replacing the door, as mistakenly loosening the wrong bolt could cause the door to fall.
Once you've installed the roller, ensure the track is aligned correctly to ensure the wheels won't bump.
Electrical And Opener Setup
Once you set up the system, the next big step is setting up the electrical connections and programming the opener. To wire the opener correctly and seamlessly with the new door requires some knowledge of working with electrical circuits.
Perfecting The Look
After you've installed the new garage door, you will need to work on the look of the door. Depending on your preferences, this usually involves weatherstripping, painting, staining, or installing decorative hardware. Naturally, as a garage door is a big part of your curb appeal, we recommend you pay personal attention to this part of the process.
It's probably clear from the pointers above that replacing a garage door can be a complex task, and it may be best to seek professional help unless you have the necessary skills or experience. Your garage door is an investment for the next couple of decades, and it is worth ensuring that you have it installed and functioning to perfection. Call us at Door Tech when you need help selecting and installing your new garage door!