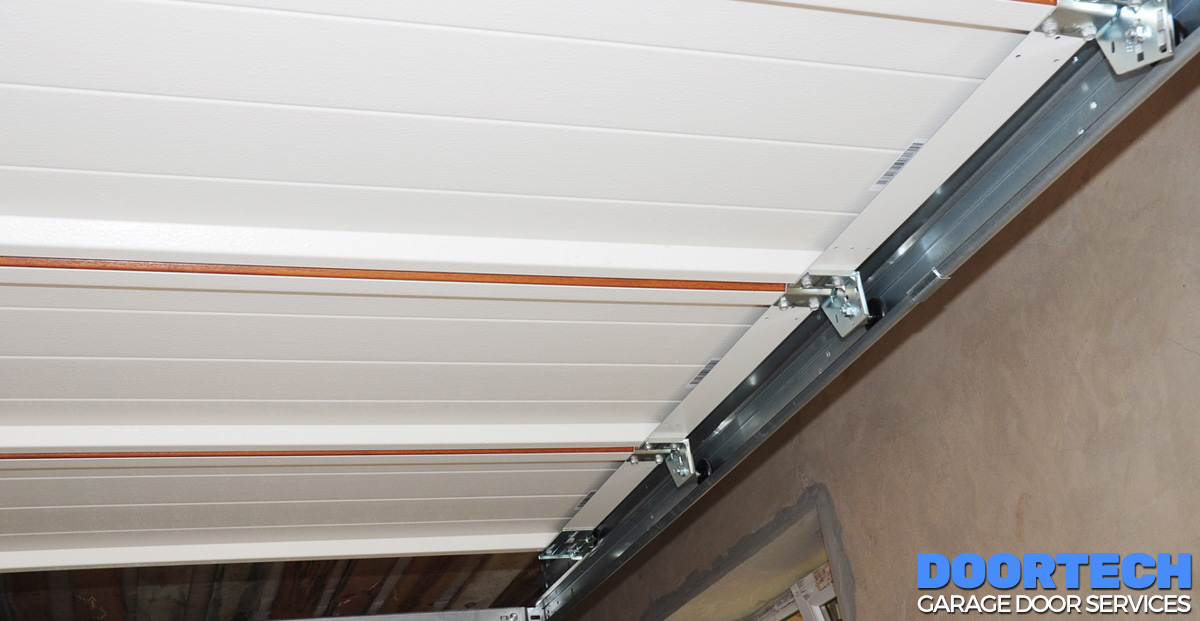 If you're replacing your garage door, you're probably wondering what the best garage door material is. Depending on your budget and aesthetics, numerous styles and materials are available. The garage is a focal point for any home built in the last 30 years. It's the first thing people see when they arrive at your house. You want to pick a door that compliments your home and represents your taste. Many people enter their houses through the garage when returning from work or errands. At Door Tech, we understand and can help you pick suitable materials for your garage door.
Picking The Best Garage Door Material
If picking the best garage door material has you baffled, don't feel bad. You're not alone. In the last decades, technological advancements have brought more durable garage doors. A new garage door will increase your home's value and curb appeal. If you're replacing a very old garage door, you're likely to reduce your power bill too. You can find the best material for a garage door in high-end and less expensive doors. Door Tech can help you pick the best material for a garage door. Let's cover some of the options.
Most Common Garage Door Material
The most common option is the sectional garage door. With this option, multiple horizontal panels are hinged together with fitted rollers. These garage doors can be operated manually or using a motorized door opener.
Wood Garage Doors
Wood garage doors come in numerous types of wood. Among them, you'll find fir, cedar, redwood, and Mercantil options. You can pick the different stain or paint colors to suit the home's style. Manufacturers design them with plies, or layers, to hinder warping. Your contractor might paint the doors on-site or at the factory.
Steel Garage Doors
Factories assemble quality doors with two layers of primed galvanized steel followed by a durable topcoat. You choose the paint color. You can match the color of your home and can include insulation. Steel doors do dent easier and can experience corrosion in nearshore areas.
Benefits Of Vinyl Garage Doors
The benefit of vinyl garage doors is they are difficult to break or dent. They come in fewer color choices but come with polyurethane insulation. Vinyl garage doors are durable and are virtually maintenance-free other than hosing it off now and then.
Wood Composite Garage Door
A wood composite garage door usually has a wood frame enclosed with sheets of composite fiberboard. The higher-end wood composite doors have fiberboard skins that have details resembling a natural wood garage door. Polystyrene insulation fills the core in this type of garage door material too.
How To Pick The Best Material For A Garage Door
Picking the best material for your garage door can be daunting. Investing in a new garage door adds value to your home. In addition to the materials listed above are aluminum and fiberglass garage doors. Meeting with a licensed contractor can help clear up some of your questions. Call Door Tech, and we'll show you numerous options so you can spruce up the front of your home.
At Door Tech, we've been helping people choose the best garage door for their needs for years. You pick the door, and we'll do the installation, so you can rest assured we do the job right. That's why we're here! Contact us today for an appointment!